BX Safety Courses
The Builders Exchange safety program features a wide range of safety training courses specifically for the construction industry. Providing the in classroom experiences and valuable networking opportunities.
From recurring classes to regulation-specific courses, you'll find quality behind every course. These courses are designed to assist commercial construction companies with their accident prevention and OSHA compliance efforts.
Standard First-Aid/CPR/AED
OSHA 30-Hour Training
Rigging & Signaling Certification
Drug-Free Safety Program Training


BX Safety Awards
For more than 25 years, BX Safety Awards have recognized excellence in safety. Recognizing those who work hard to keep jobsites and workers safe with three types of awards:
Achievement Award – based on jobsite performance and statistical data
Innovation Award – to recognize a company who has implemented an innovative idea to increase safety
Industry Impact Award – to recognize a person or company who has made a significant contribution to safety in the local construction industry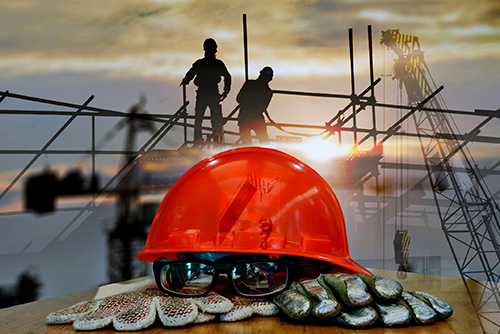 You can purchase an OSHA Standards for the Construction Industry - Code of Federal Regulations 29, Part 126 from the BX for only $35 per book.
Contact Ashton Chapman for more information about the BX safety program.