BX ANNUAL MEETING

Thursday, Nov. 18
Although we were unable to gather together this year, our industry's leaders, award recipients and leadership program graduates were recognized at the virtual 129th BX Annual Meeting.
WATCH 2021 PROGRAM 2021 MAGAZINE
2021 SPONSORS
EVENT SPONSOR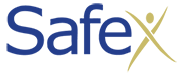 WELCOME

GOLD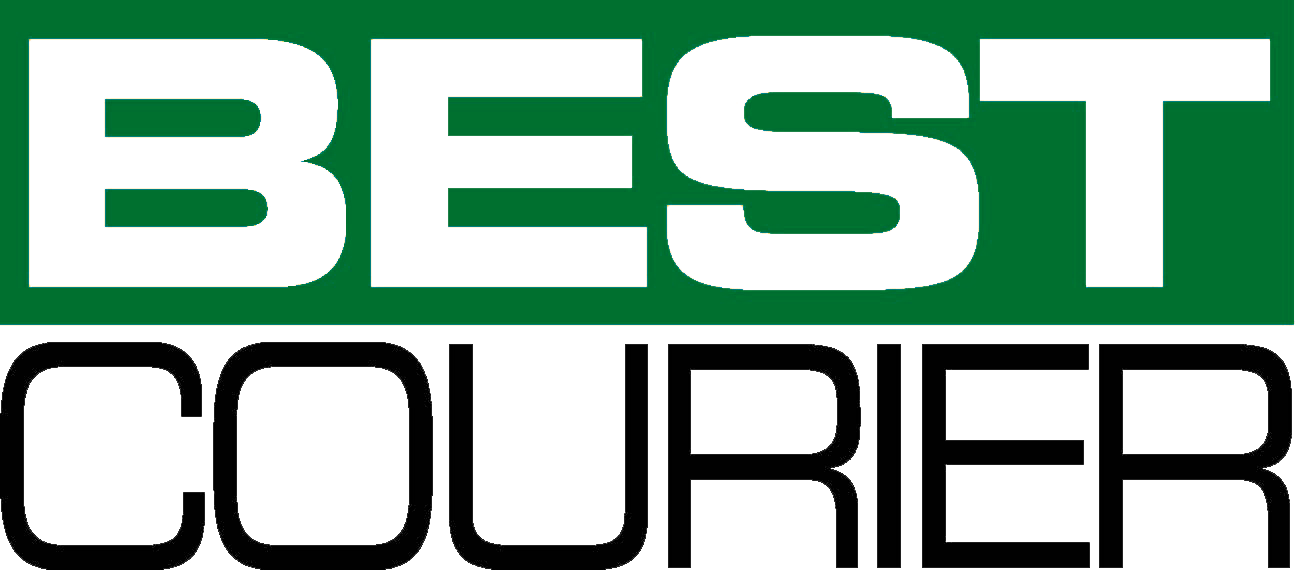 SILVER

OPEN HOUSE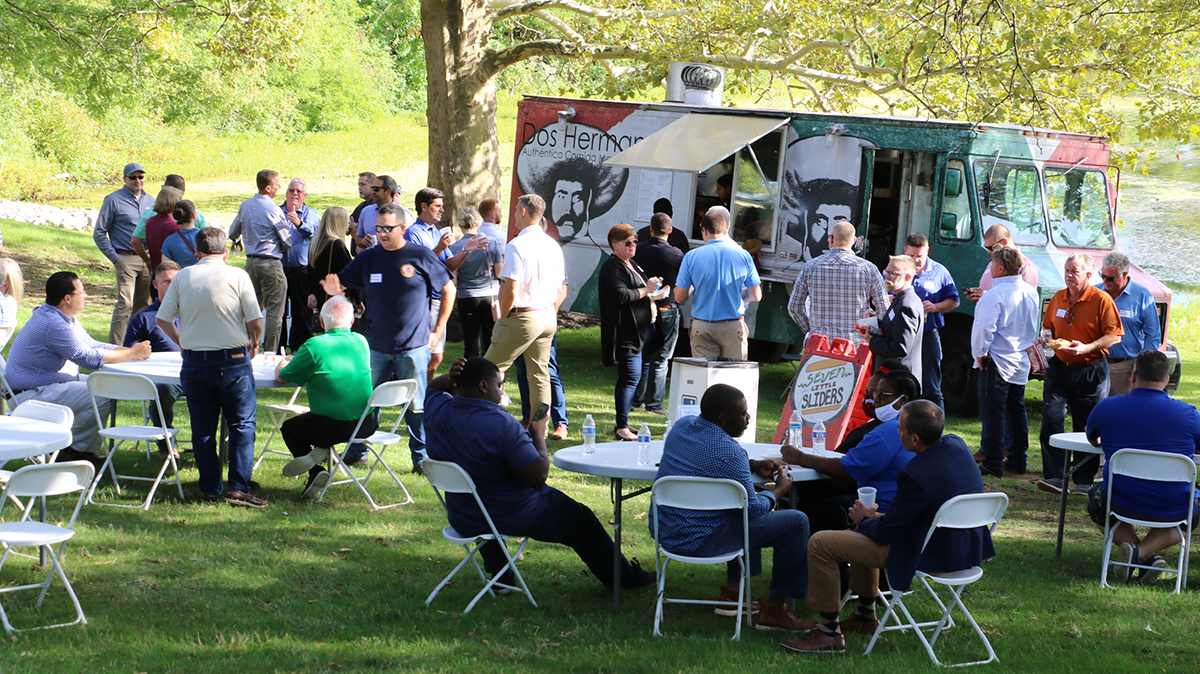 Thursday, Sept. 9

Members gathered in the BX backyard for the annual end-of-summer event that featured food and beer trucks, a margarita machine and a corn hole tournament. More than $10,000 was generated for the BX Foundation through the online silent auction.
2021 SPONSORS
EVENT SPONSOR

CORNHOLE TOURNAMENT SPONSOR


---
GOLF OUTING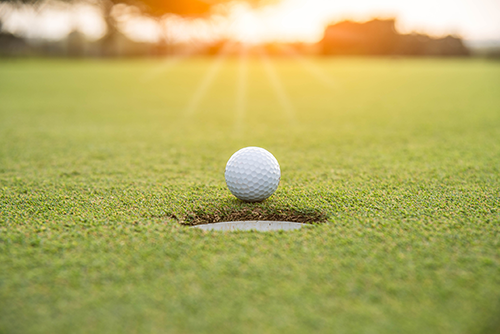 Monday, June 21
The association's annual golf outing kicked off summer as it took over over three local golf courses – Kinsale Golf & Fitness Club, Scioto Reserve Country Club and Wedgewood Golf & Country Club. Hundreds of BX members and guests enjoyed a full day of networking and golf, while helping raise more than $20,000 for the BX Foundation.
The overall winning team from Valley Interior Systems, Inc. Pictured from left, David Novak, Jim Melaragno, Kris Edwards and Nick Pezzutti.
2021 SPONSORS
EVENT SPONSOR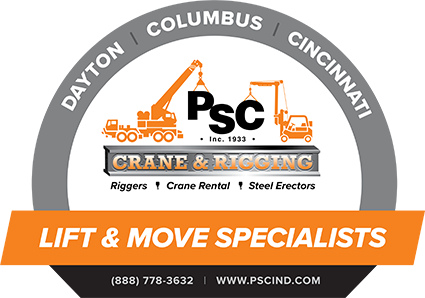 CART SPONSOR